Last March 27, 2011 Lucia Misa had a Talikwas workshop in our shala, Ekāgratā Śālā.
Talikwas – Philippine word for unfolding from within, from inside-out. An intimate exploration into primordial energy that underlies all of creation through relaxed breathing, movement, visualization and sounding. Once the source is tapped, the body can move naturally, fluid and graceful, yet powerful and balanced. – Lucia Misa
Pictures are from Dona Esteban who orchestrated this whole event.

Thank you Dona.

I loved Lucia's workshop simply because I discovered a "softer" way of executing several of the "hard" poses in Ashtanga. Then at the end of the workshop while everyone was enjoying Dona's Chai and Vegan Chocolate Cake to celebrate her birthday, Lucia "Ciay" read an excerpt of her book to us.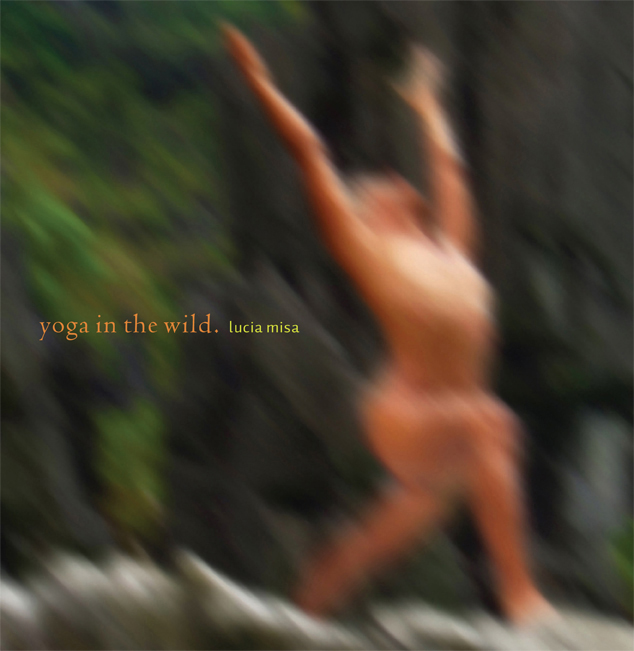 This picture below shows how chill and fun the workshop was. That's me laughing as Ciay softens my ashtangi belly. David at the left, curiously watching something. Edwina at the right animatedly saying something to Rafa who is breathing into a bridge. Bri at the foreground, sedately watching the on goings of the class.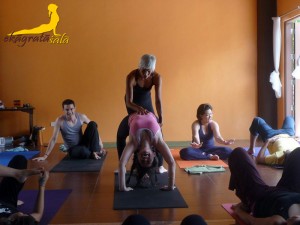 Thank you to Lucia and Dona for bringing this event to us. Thank you to all the participants for sharing your energy and encouragements.